Virginia Wing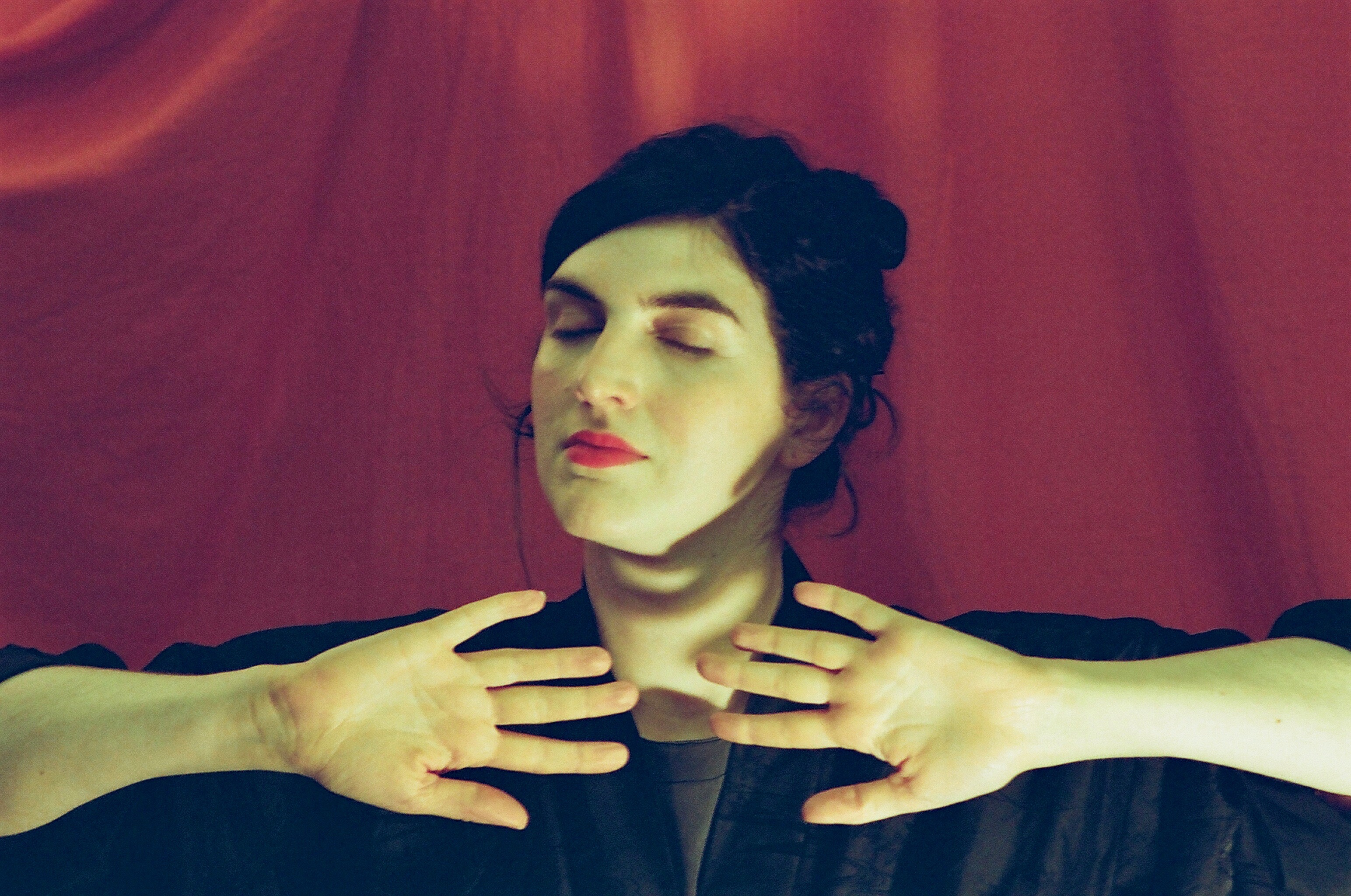 Our favourite records are the perfect counterbalance of the considered and the superficial. Virginia Wing both understand and embrace this concept fully as they return with Ecstatic Arrow, an album which finds them in a place of renewed strength, optimism and clarity. Recorded in Switzerland, in the family home of longtime friend and collaborator Misha Hering within the domesticity and gentle routine of communal life, the album represents a world as predisposed to solemn introspection as it is to blithe conviviality. Ecstatic Arrow borrows from the heterogeneous terrain of The Flying Lizard's Fourth Wall, the exuberant technology assisted pop of Yellow Magic Orchestra and the playful sophistication of Lizzy Mercier Descloux's Press Colour, arriving at the evergreen intersection of pop music and conceptual art.
On stage | TBA | Listen
Boudica Festival 2019
Celebrating the talent of women in the music industry.
Saturday 19th October | The Herbert Art Gallery and Museum