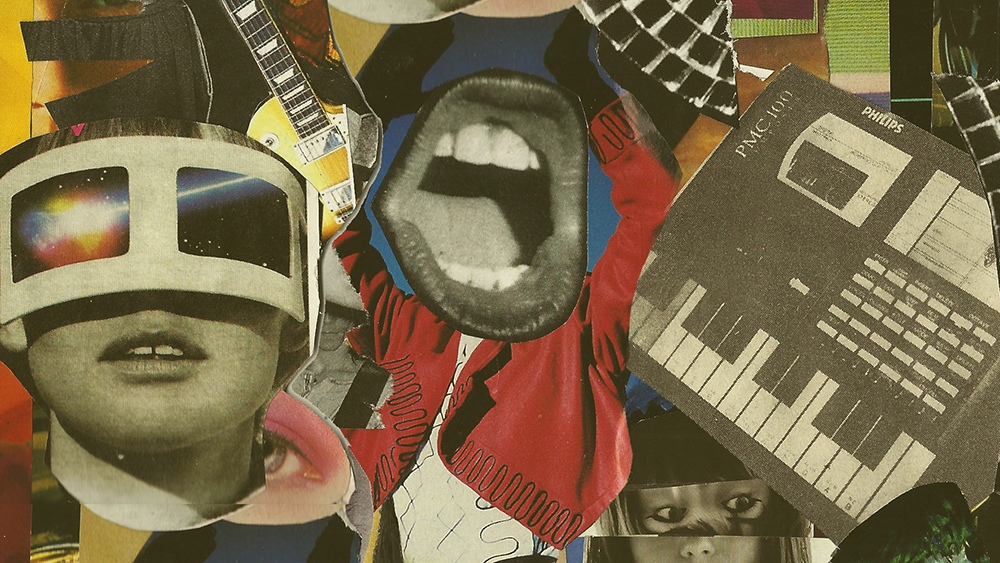 About Boudica
Boudica Festival (named after the warrior queen who fought against the Romans and is thought to have been defeated in battle just north of Coventry) is a unique event that gives a platform to and celebrate the underrepresented talent of women in the music industry both on the stage and behind the scenes.

A long term aim, as well as having a female focused line-up, is to form an all female events crew, using the expertise of female sound engineers, lighting technicians and stage managers. As well as providing a platform, we want to highlight the opportunities available to women within the music industry other than performing.

Female and non binary artists have always been underrepresented in all aspects of the music industry. Low female representation is an industry wide problem and something that needs to change.

"Women make up 60% of interns, 59% of of entry-level business roles, but only 30% of senior executive positions in the music industry."  UK Music Diversity Survey 2016
"Women make up only 14% of PRS for music writers and performers." PRS For Music Foundation
"Women account for about 5% of all audio engineers and producers."  Womens Audio Mission
From the Boudica Organisers:
"As women who have worked in the music and events industries for numerous years, this is a subject that's very close to our hearts. Conversations about disparities in the music industry are being had more and more, with lots of positive steps being taken to rectify this. We hope that this event provides people, whatever their gender, with a platform to talk about these issues whilst also enjoying what promises to be an amazing two days of entertainment"