Line Up 2018
Celebrating the talent of women in the music industry.
Saturday 6th October | The Herbert Art Gallery and Museum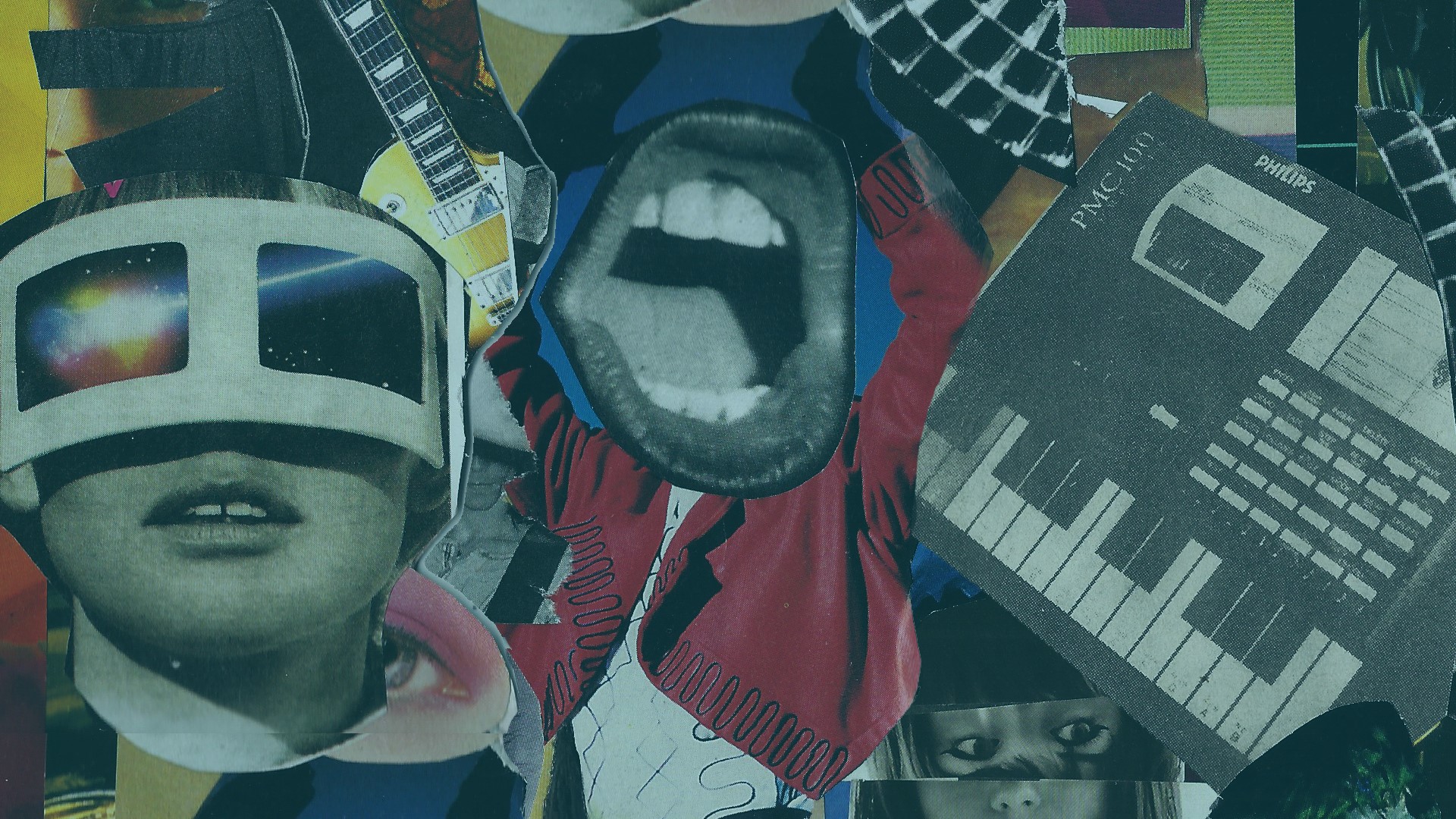 Line up 2018
This year's Boudica Festival is happening at the amazing Herbert Art Gallery & Museum, Coventry on the 5 - 6 October.
FRIDAY 5TH OCTOBER: MUSIC DOCUMENTARY DOUBLE BILL
Doors: 6:45 PM
£7 entry for both films
THE BALLAD OF SHIRLEY COLLINS
A lyrical response to the life-and-times of one of folkmusic's most totemic figures, The Ballad of Shirley Collins is a meditative slice of documentary portraiture, chronicling one woman's attempts to sing again after a 37-year battle with a debilitating voice disorder.
"Moving and poignant."– BBC Radio
Get your Friday 5th October's evening screening of both films now: https://goo.gl/r4Dkj4
Please note that this event is 15 +
Grace Jones: Bloodlight and Bami
Larger than life, wild, scary and androgynous - Grace Jones plays all these parts. Yet here we also discover her as a lover, daughter, mother, sister and even grandmother, as she submits herself to our gaze.
"Sharp portrait of an iconic extraterrestrial"– The Guardian
Get your Friday 5th October's evening screening of both films now: https://goo.gl/r4Dkj4
Please note that this event is 15 +
SATURDAY 6TH OCTOBER: LIVE MUSIC
Doors: 5:30 PM
£23 Advance / £18 Under 18