The Marilyns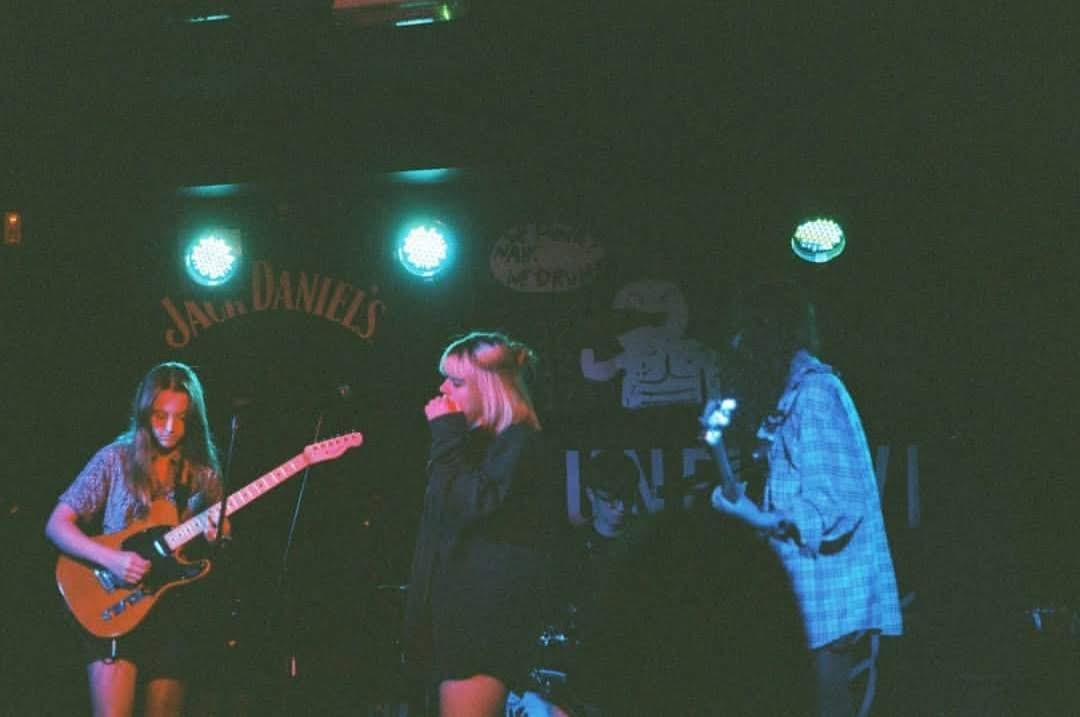 The Marilyns are a 16 year old indie-noise band, hailing from Coventry.
The band have played multiple gigs around the Coventry and Birmingham area. Their grassroots, DIY attitude was born in their school's practice room, where they recorded two rough demos on an iPhone 4 which can be found on Soundcloud under The Marilyns. The Marilyns stickers will be found at Boudica festival.

On stage | 6:10pm | Listen
Boudica Festival 2019
Celebrating the talent of women in the music industry.
Saturday 19th October | The Herbert Art Gallery and Museum