Screaming Toenail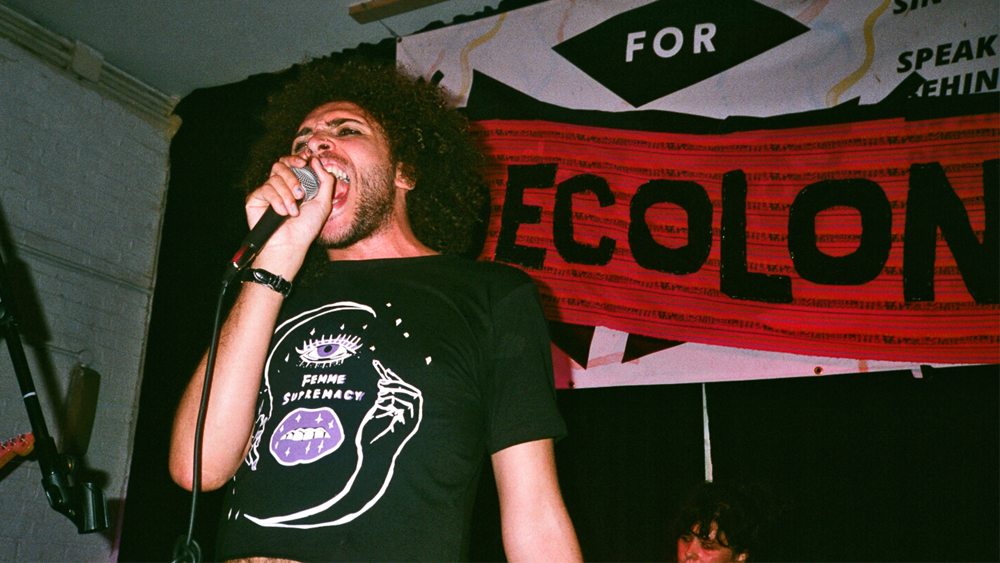 Screaming Toenail (UK) is a South London-based, anti-colonial, militant queer punk band.
The band consists of artists, activists and musicians that interweave dance, grunge, funk and riot grrl vibes with punk attitude.

"The punkest shit I've heard in forever" - Kathleen Hannah
On stage | 8:00pm | Listen
Boudica Festival 2019
Celebrating the talent of women in the music industry.
Saturday 19th October | The Herbert Art Gallery and Museum