Nyotaa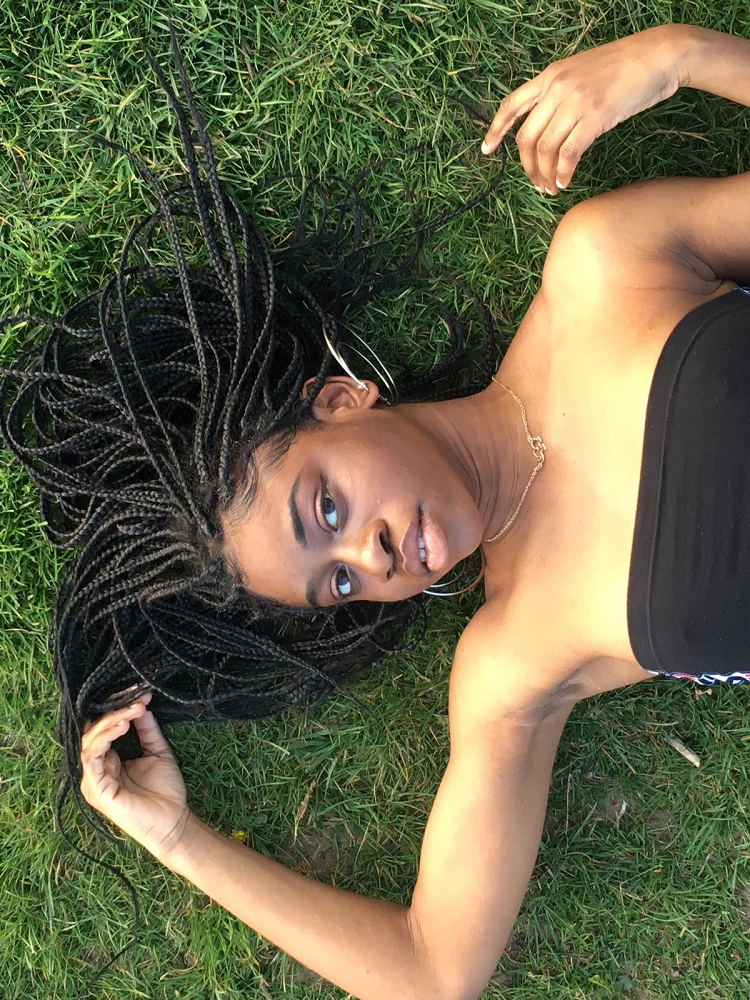 Nyotaa (Nyotaa Izeidi) is a 22 year old R&B/Soul Pop, artist from Coventry.
After years of performing arts training, Nyotaa started to create more with her younger brother and musician, Mokoy Izeidi, together forming the alternative R&B/Soul sibling duo, 'IZEIDI IZEIDI'.

She recently released 'HUSBAND', a soul pop remix of Isaiah Rashad and Goldlink's "Untitled". She is now working towards releasing her EP and is working on music videos for more singles releases. Her new mature sound will be heard live as she tours the UK.
https://soundcloud.com/nyotaaizeidi/nyotaa-h-u-s-b-a-n-d/s-jsjcn?fbclid=IwAR2v8W8osTuDRRYKGUJo7iVmk0qdIOJ8KI2l3ni-M8_VcZ2N6351gzjlFyc
On stage | 5:40pm | Listen
Boudica Festival 2019
Celebrating the talent of women in the music industry.
Saturday 19th October | The Herbert Art Gallery and Museum