Lucy Anne Sale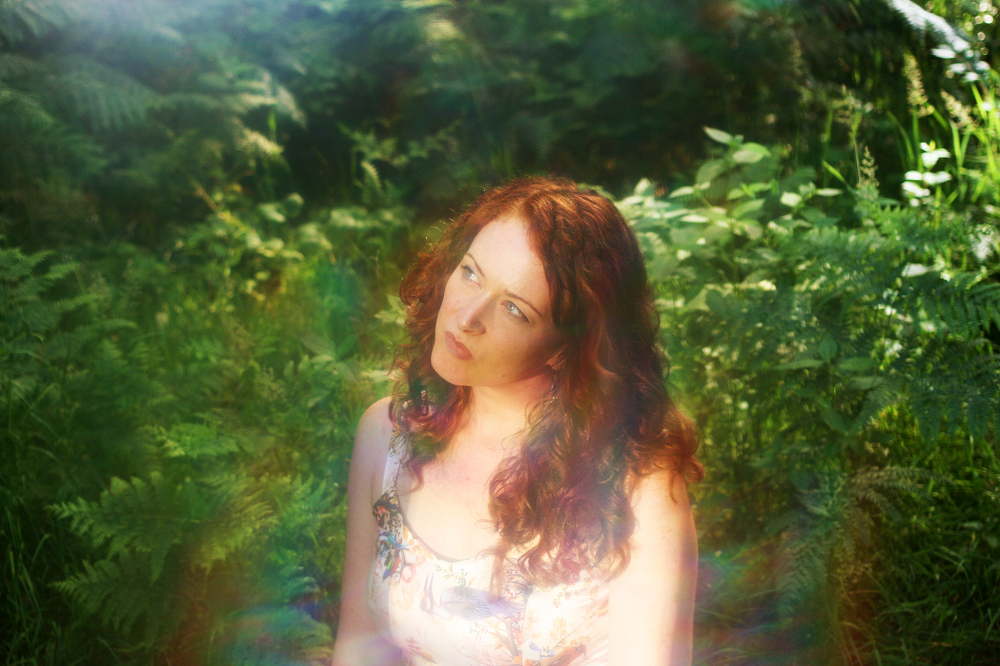 Multi-instrumental song-writer and composer.
Lucy Anne Sale is a multi-instrumental song-writer and composer who blends a variety of influences and instruments including guitar, piano, flute, marimba and percussion to create "Eclectic, style-breaking, genre-blending, soul-searching, bluesy jazz-edged folk" (Folkwords)
"Whether accompanying herself or augmented by other musicians, this nuanced slow burner casts an otherwise narcotic spell. I'm sold." (Mike Davies, Netrhythms)
On stage | 9:20pm | Listen
Boudica Festival 2019
Celebrating the talent of women in the music industry.
Saturday 19th October | The Herbert Art Gallery and Museum