Dorcha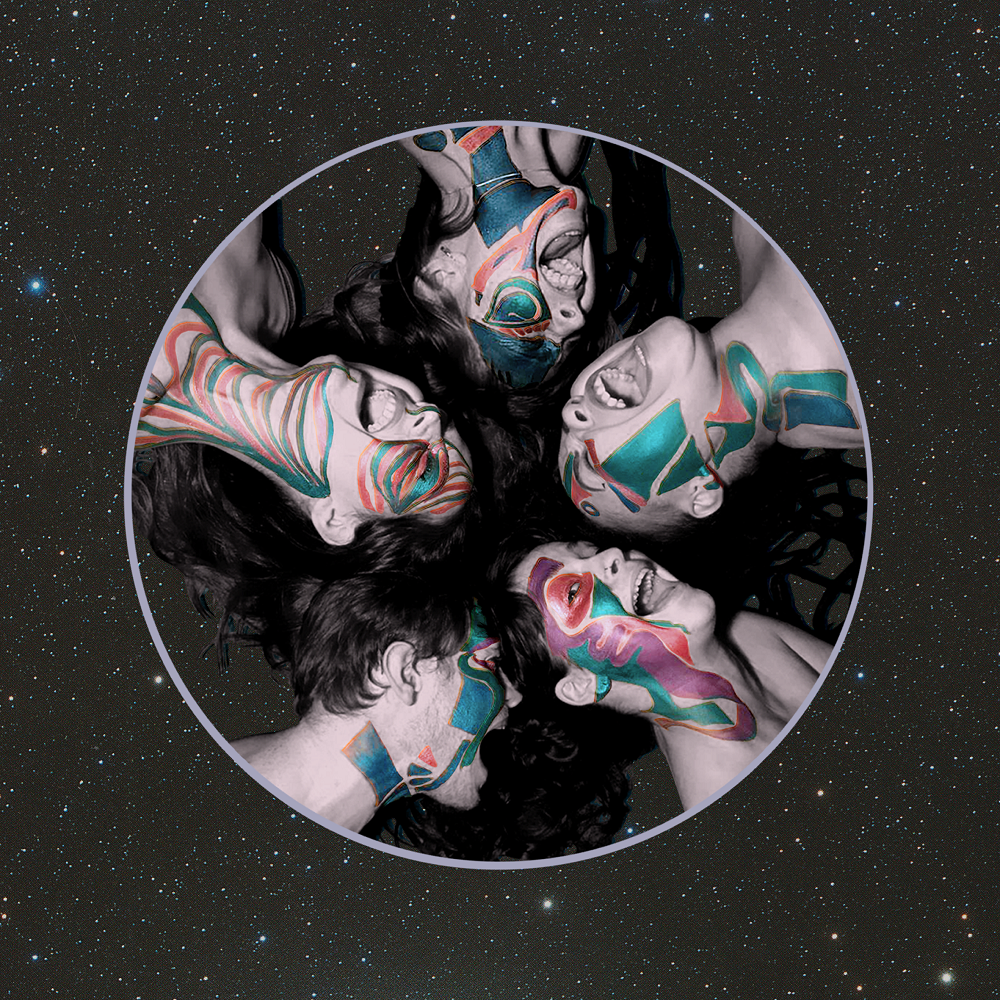 Dorcha are a genre fluid 5-piece band of synths, strings, guitars, electronics and heavy beats. A dynamic, versatile group with a refusenik attitude, Dorcha obsess over transporting listeners to a pool of shifting, psychedelic experimental song-writing.
Praised by the likes of BBC Radio 6's Stuart Maconie on the Freak Zone, 2017 saw further progression in Dorcha's recognition, with a live performance on BBC Radio 3 Late Junction, appearances at Flatpack Film Festival, Supernormal, Supersonic Festival and more.
2018 saw the band's first UK tour supported by PRSF Women Make Music in promotion of the new single 'Bruiser' released on Box Records.

On stage | TBA | Listen
Boudica Festival 2019
Celebrating the talent of women in the music industry.
Saturday 19th October | The Herbert Art Gallery and Museum