DJ Tor da Force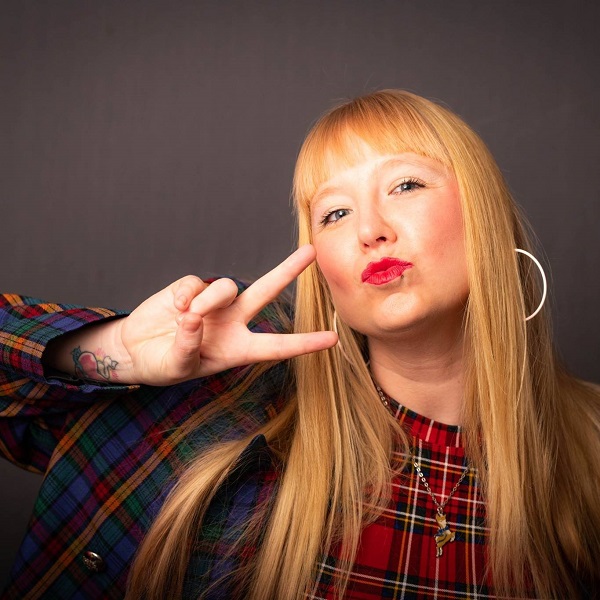 Full time promoter, DJ and professional party starter will be closing the festival!
Tor da Force has played the biggest festival stages across the UK and Europe - including Bestival, Glastonbury and Boomtown. Tor has carved out a niche in playing a mixture of tour DJ slots, syndicated indie nights and curating emerging band line ups at venues and festivals. After ten years, she has also created her own residencies and brands from scratch, founded female DJ collective Frau DJs and even played an Ibiza Rocks pool party. Founding Independent Promotions company We Broke Free, she constantly strives to bring the best new music to the South Coast. In house promoter for the legendary 60 Million Postcards (recently named best bar in Bournemouth by GQ), she also works with the local student union and curates stages at festivals.
On stage | 11:00pm | Listen
Boudica Festival 2019
Celebrating the talent of women in the music industry.
Saturday 19th October | The Herbert Art Gallery and Museum