CALL OUT FOR SUBMISSIONS FOR BOUDICA MUSIC VIDEO COMPETITION
This year we are introducing the Boudica Music Video Competition, where we invite filmmakers/musicians to submit music videos that they have worked on which celebrates female and non-binary musicians. Dedicated to bridging the gender gap in male dominated industries, Boudica Festival wishes to celebrate women in front and behind the camera so entries with a female director/crew member will be preferable.
During the festival we will screen the shortlisted entries and will announce the best music video which will be judged by an all-female panel of creatives. The winner will win a prize of £100.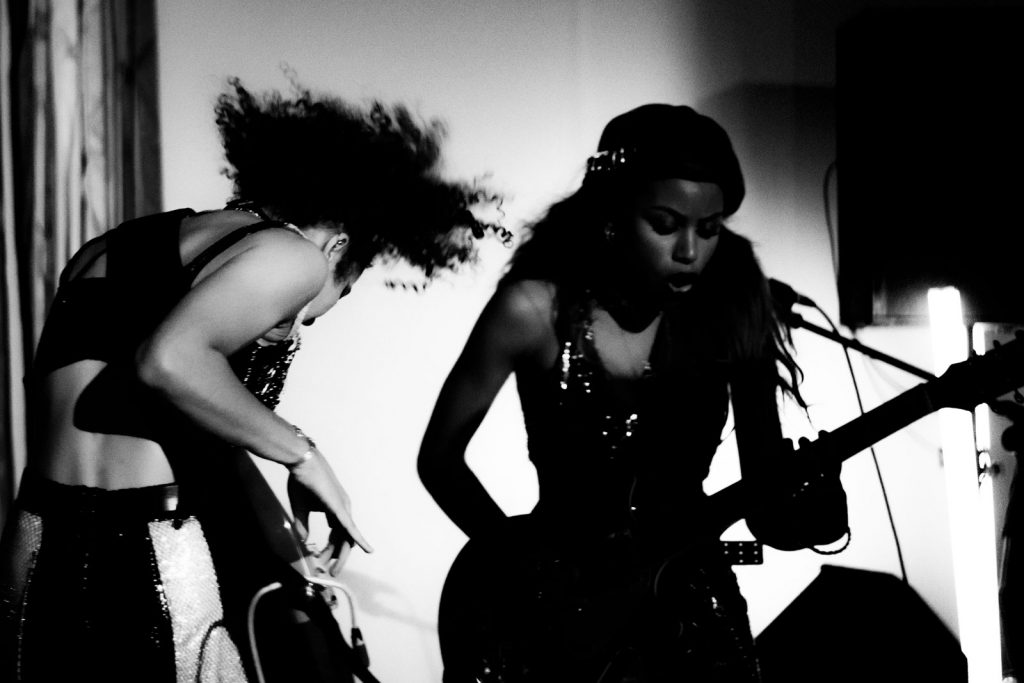 Guidelines
The music video must be for a female act/ predominately female/ female lead.
2 submissions maximum
No longer than 10 minutes
Filmmakers must have rights to the music
Must have a least one female member of the film crew
Deadline is 8th September 2019 at 11pm